Southwestern Regional Director for Telemedicine Business Development
Irven Stacy serves as Regional Director of Telemedicine Business Development for the Southwestern Region, which includes:
Arizona
Arkansas
Louisiana
New Mexico
Oklahoma
Texas
Irven Stacy is the Regional Director, Business Development for the Southwestern US and is based in Austin, Texas. His areas of expertise include physician and hospital staff recruitment, contract negotiation, and inpatient telemedicine implementation . Irven has over 21 years' experience working in the C-Suite solving problems. He has worked in healthcare systems in forty-nine of the fifty states and is recognized in the healthcare community as a proven commodity. His experience includes work with University Health systems, Large Hospitals, Critical Access Hospitals, Acute Care Hospitals, LTACHS, and Micro-hospitals.
Irven believes telemedicine is the great equalizer and solves a myriad of problems for all hospitals no matter the size.
Irven has a Bachelor of Science in Human Resource Management from the University of South Alabama.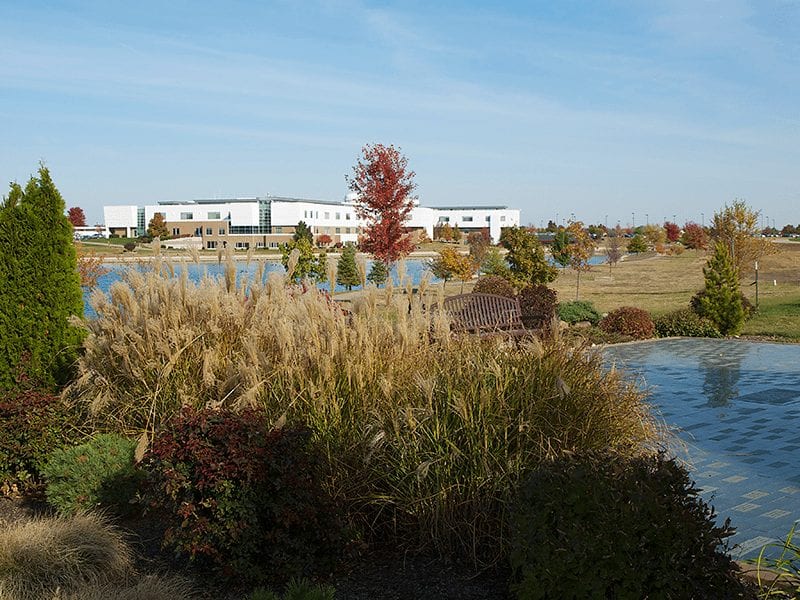 GREAT RIVER MEDICAL CENTER • IOWA • GASTROENTROLOGY, HOSPITALIST, NEUROLOGY & PSYCHIATRY 
Telemedicine Business Expands Care for Rural Hospital
Key Benefits
 Critical night, weekend and holiday coverage
Transfers dropped dramatically with Telemedicine consultation at Great River Medical Center
 Patients and families stay close to home