A few years ago, hospital administrators asked "What is Telemedicine?" Today, they want to know "How much will Telemedicine cost?" Now and then, hospital leaders are asking the wrong question during the telemedicine demo. What they really want to understand is the return on investment (ROI). In every situation where inpatient telehealth is considered, costs factor prominently in the decision. But, let's discuss savings and revenue generated from a well run telemedicine program. The key factors that drive our clients to implement telemedicine are:
Impact on transfers
Improved clinical metrics
Patient and family satisfaction
Physician retention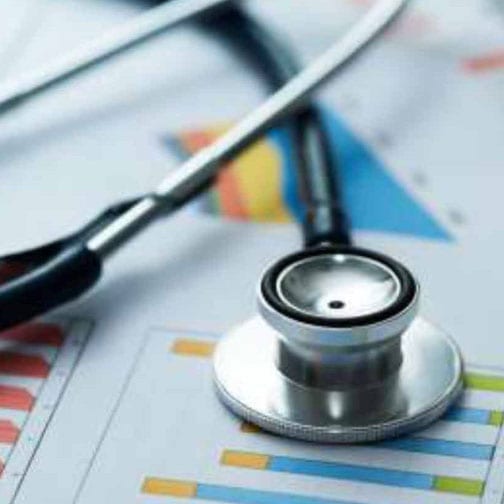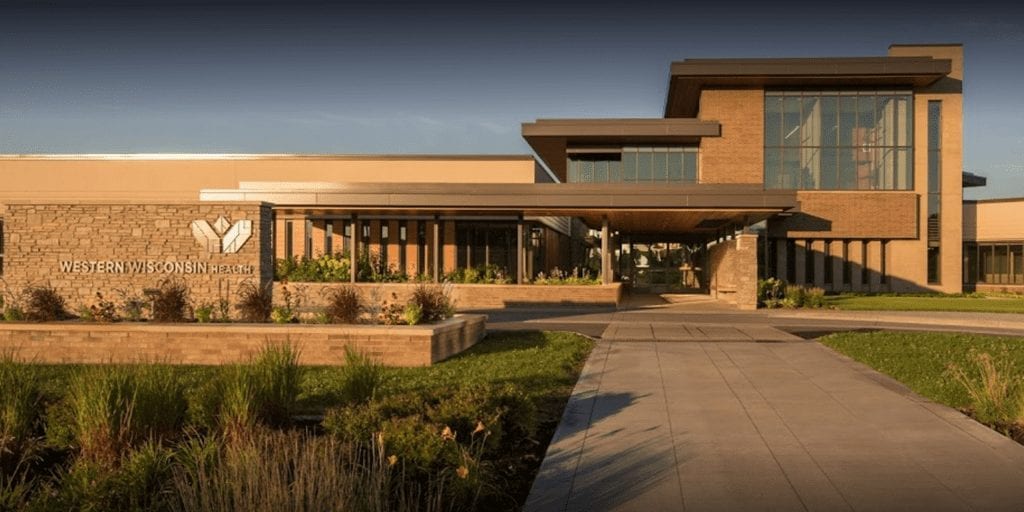 WESTERN WISCONSIN HEALTH • WISCONSIN • HOSPITALIST
CAH Requests Telemedicine Demo, Gains Stability
The facility had a hospitalist program with two physicians covering the day shift, and a nurse practitioner (NP) covering evening and nighttime hours, but the NP's departure in
2017 made it difficult for the facility to find consistent overnight coverage.
The facility's executive and clinical teams knew other hospitals that had Eagle Telemedicine programs in place, and request a telemedicine demo. After a thorough review, they began an Eagle TeleNocturnist program in 2017. The Eagle physician team advises and provides support for one or two RNs and a certified nurse assistant (CNA) who cover the inpatient care (med/surg) unit at night. The RN house supervisor, ED, and OB nurses also work with the Eagle team on those nights when the med/surg patient load is heavy and they are needed to "float" to the unit. Swing beds within the med/surg unit are often occupied by patients at the skilled nursing level. The Eagle TeleNocturnist team manages the care administered to these patients, too.