More updates from Eagle...
How to Stem the Tide of Transfers from Rural Hospitals
Rural hospitals are raising legitimate concerns rural hospital transfers. Patient transfers have a tremendous impact on a hospital's bottom-line, and creates challenges for the patient and the patient's family. These hospital leaders want to stop the outflow of patients, or "out-migration".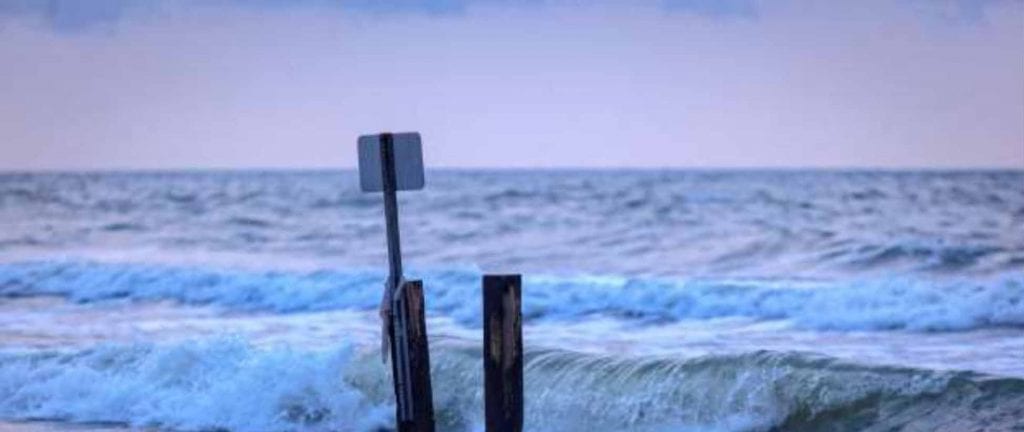 HUTCHINSON REGIONAL MEDICAL CENTER • KANSAS • ICU
Tele-ICU and TelePulmonology Ease Staffing Concerns for Rural Hospitals
Key Benefits
Supports Onsite Clinical Team
Reduced Need for Transfers