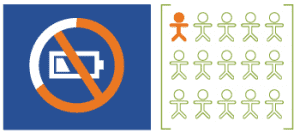 Physician shortages impact hospitals and patients across the country, but rural hospitals feel even greater pressure.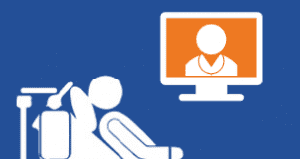 Eagle Telemedicine provides an efficient, highly functional alternative to nighttime care in rural hospitals.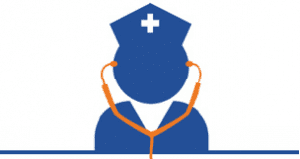 Eagle Telemedicine facilitates NP/PA care management by providing access to physicians who can collaborate to provide comprehensive local care.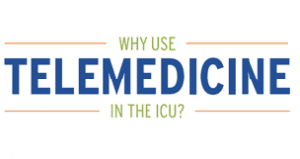 Eagle Telemedicine works with hospitals to provide remote access to skilled intensivists, resulting in demonstrable improvements in patient care.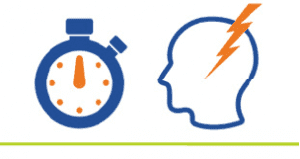 When time matters, Eagle Telemedicine is there. Eagle's Telestroke solution provides quick access to potentially life-saving care.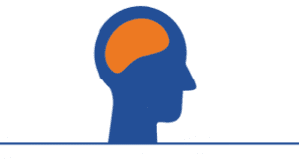 Eagle Telemedicine's telepsychiatry solution helps fill that gap by offering remote access to a team of expert psychiatrists, anytime, anywhere.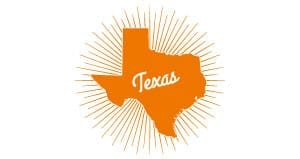 Texas is losing rural hospitals and doctors. Telemedicine can fill those gaps in coverage.