Great Plains Regional Director for Telemedicine Business Development
Steve Johnson serves as Regional Director of Telemedicine Business Development for the Great Plains Region, which includes:
Arkansas
Colorado
Kansas
Missouri
Nebraska
Nevada
Oklahoma
Wyoming
Utah
"We act as problem-solvers in a hospital," says Steve. "If a facility is asking for a specific solution like weekend coverage for the ICU, we will ask about types of patients served by their ICU. Which patients are they transferring, cardiac, neurology? How can we best implement a telemedicine business solution that helps the hospital operate efficiently and provide quality care to patients?"
He was an officer in the U.S. Army and has spent his entire post-military career working in the healthcare industry. He has worked in senior-level sales and business development for Fortune 500 companies and startups focused on medical devices/technology, EMR/HIT, and digital solutions.
After the Army, he joined Johnson & Johnson, and over nearly two decades, Mr. Johnson rose in the ranks to Division Manager in Kansas City, specializing in cardiology, electrophysiology, and breast care/oncology/surgical medical device markets.
Steve transitioned into EMR/HIT, joining Cerner's Kansas City office in 2012, working with several of Cerner's largest client hospitals as well as small regional hospitals. He also served as Regional Director for Futura Mobility, serving as a trusted advisor regarding clinical and business IT applications.
He has a Bachelor's in Business Administration in Statistics from The University of Texas at Austin.
On a personal note, Steve is an avid cyclist and water skier. He is also a devoted husband and father to his two adult daughters and 38-year-old mentally challenged son. "He occasionally pops up in the background during Zoom calls," he said.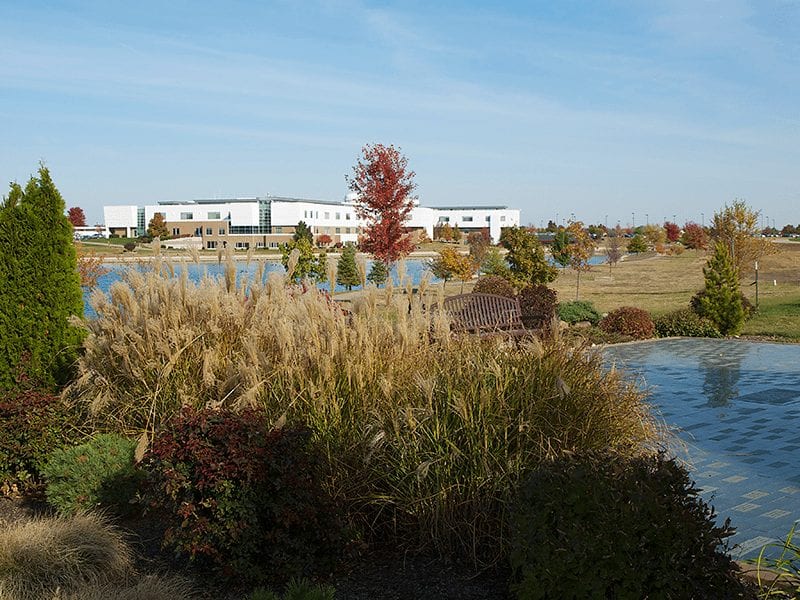 GREAT RIVER MEDICAL CENTER • IOWA • GASTROENTROLOGY, HOSPITALIST, NEUROLOGY & PSYCHIATRY 
Telemedicine Business Expands Care for Rural Hospital
Key Benefits
 Critical night, weekend and holiday coverage
Transfers dropped dramatically with Telemedicine consultation at Great River Medical Center
 Patients and families stay close to home